Sales And Marketing Automation Software
The Easiest Way To Manage Leads and Close More Sales From One Dashboard.
We're more than just another contact management system. Send and receive text messages, make live phone calls from your web browser, send ringless voicemail messages, set up automatic outbound campaigns… and much more.
Lead Convert Pro gives you all the tools you need to create, manage, and grow your entire business from a single platform. This sales and marketing automation software was designed for small businesses with less than 200 employees. More information can be found by scrolling down.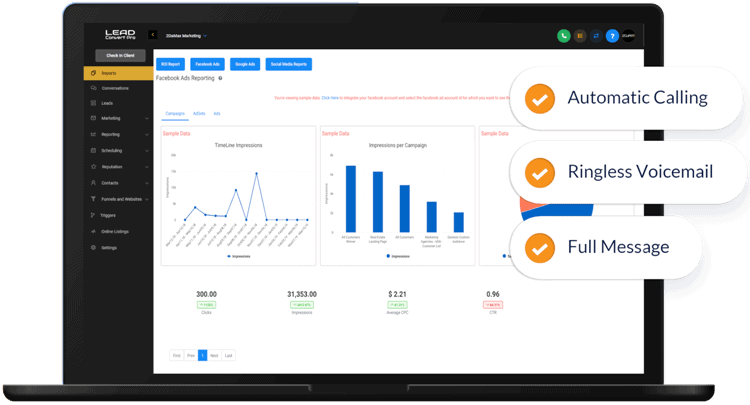 Why Lead Convert Pro?
The #1 Lead Generation & Appointment Setting Software For Small To Medium Businesses
We will save you time, money and increase your revenue with one system every single month.
+ Everything is set up for you based on the plan you choose!
Yes, all you have to do is respond to leads and customers – it's that easy!
Want More Leads?
We are here to help you. We have ways of getting you leads or contacts. You can get Google business leads, Yelp leads, and a newly-registered domain lead. Plus, if you connect your Facebook ads to our platform, we'll also give you FB lead ads.
Automated Voicemails
A voicemail drop is a new way of getting a pre-recorded message into your prospect's inbox. These voicemails can promote a new service or product, follow-up, or invite the person to book an appointment. They will be placed in your prospect's inbox without you having to call every lead, saving you lots of time.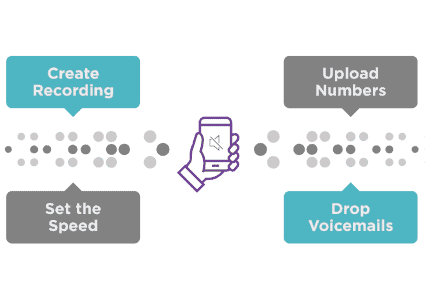 Never Miss Another Opportunity
With our new "automated outbound call" feature, we will automatically make a phone call to you every time a lead sends an inquiry. This way, the prospect gets a response from someone with knowledge about your business, service, and/or products.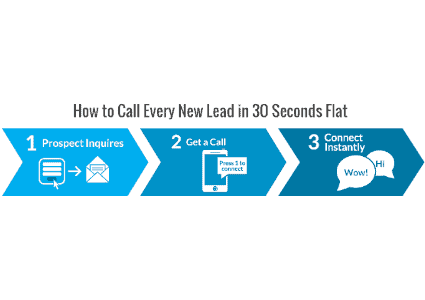 Automated Text Messages
SMS autoresponders are a way for you to communicate with your leads. When people text in the keyword, they will receive an autoresponse. The SMS AutoResponder lets customers ask questions about your business or products anytime by text message.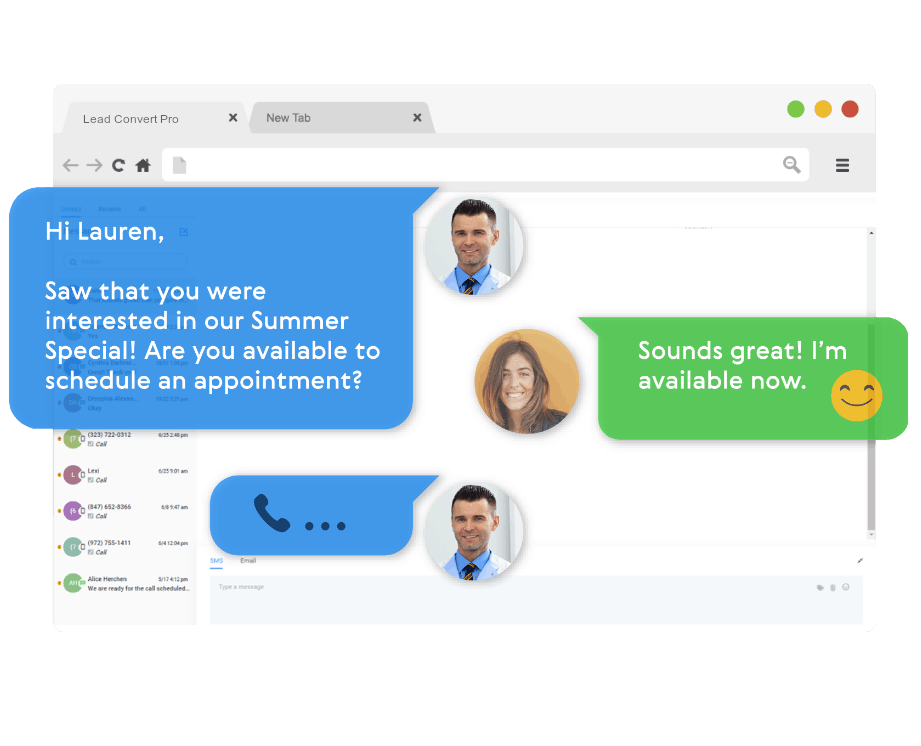 Open Communication
Installing the Lead Convert Prol Live Chat widget on your website is a good way to get people interested in you. Sometimes, other chat systems are not very good because they take too long to reply. Our live chat widget is different because it lets you have a 2-way conversation with someone who can leave the website and still chat!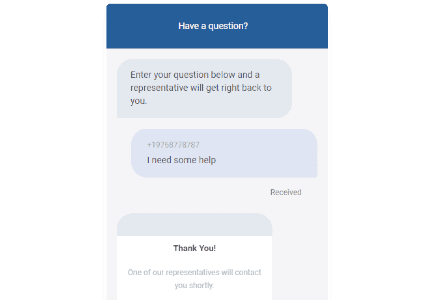 Automated Workflows
Drip marketing is a strategy that helps businesses grow. It does this by sending automated emails to people. One advantage of drip marketing is that it takes care of many tasks without making costly mistakes. The emails come at time-sensitive intervals, so the business's message will be delivered at those times.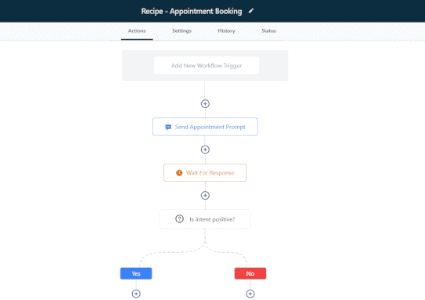 A Complete Solution For Your Business!
One of the many things about our platform is that you can create anything from sales funnels to websites without having any coding experience. All it takes is some creativity, and voila! You're done creating something amazing in less time than ever before.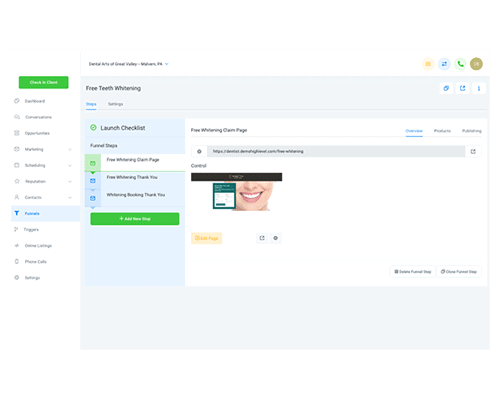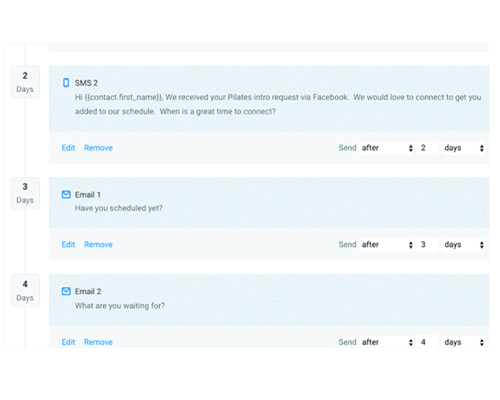 Automated Workflows
The Lead Convert Pro workflow automation is based on a leading technology that utilizes rule logic to automate lead capturing, nurturing, and management. Our lead scoring workflows will help your business save time and money, reduce errors, and boost the overall productivity of your sales team. Our system uses a multi-channel approach to generating leads for your business.
14k 859
Successful Projects. Satisfied Customers Customer Relations Manager
With Lead Convert Pro, you will get an advanced CRM system so that you can manage the relationships and interactions for all of your customers. This will allow you to improve business relationships, stay connected with users, and streamline your appointment setting process. Leading to a reduction in your cost per lead and improving your ROI.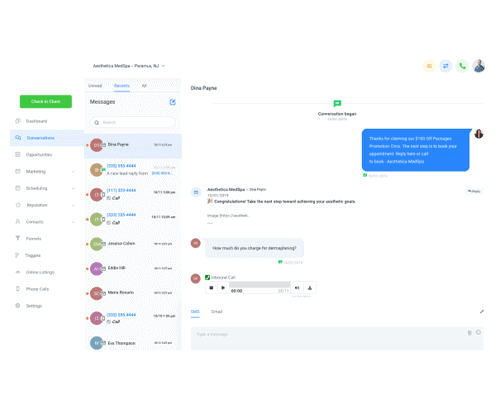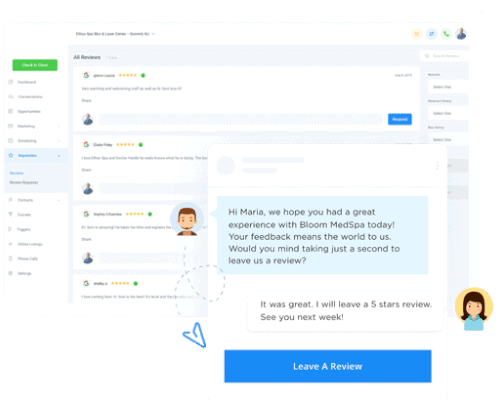 Reputation Management
Our system will help you manage the reputation of your business online. You will have access to a complete review management system where you can see & respond to your customer reviews made on Google Business Manager, Yelp, and Facebook. One button will automate reviews for you through SMS and email marketing, making it super easy for your users to follow through. Our Automated system will also improve your social media presence. Email & SMS Marketing
With Lead Convert Pro, you can create automatic responses to all existing and potential customers/clients through email and SMS messages. The messages will be sent out on a rule-based logic, saving you time while making sure that no leads fall through the crack. You can also send mass emails to a group of users to send out newsletters or specials to drive more traffic.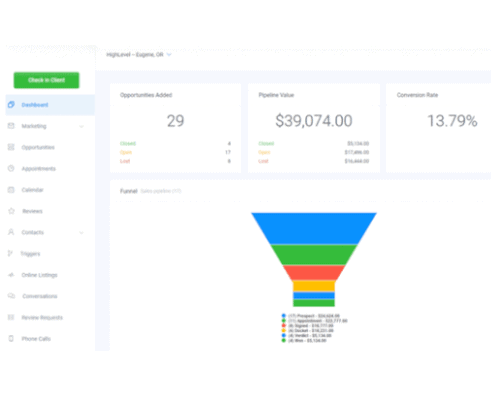 No More Stress!
A Qualified Lead Generation Tool can be the lifeline of your business. There are many CRM and email marketing tools out there, but the Lead Convert Pro System doesn't just send a generic email to your list of people. We have a robust lead qualification system that converts your sales leads into appointments while doing what you do best.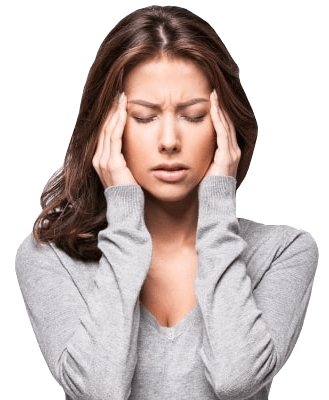 Customized Onboarding for all of our plans
We do all the heavy lifting facilities for switching to Lead Convert Pro from your old setup.
Depending on the scope of work, the process typically takes 3-7 days.
Integrations
Connects quickly to the resources you already know and love
Extend Lead Convert Pro's capabilities with existing Zapier integrations and applications, or link using our API.

Facebook
Connection
Automatically import all incoming Facebook lead ads into your account for your team members to close.

Facebook
Connection
Automatically import all incoming Facebook lead ads into your account for your team members to close.

Facebook
Connection
Automatically import all incoming Facebook lead ads into your account for your team members to close.
Articles & News
Our articles on Marketing, Lead Generation & Growth
Keep up with the latest news on Analytics, Growth and Tech.
How SMS Marketing Helps Companies Grow What is SMS Marketing? SMS Marketing is the direct transmission of an SMS or short message to a cellular phone to send marketing or…
9 Reasons You Need Lead Generation Lead generation services can be defined as the process by which sales leads are generated by businesses on their own. Although the overall number…
What Is Google Lead Generation? Google Advertising is a paid advertising service offered by Google called Google AdWords. It was first created for businesses that wish to promote their goods…
Sales & Marketing Automation Software FAQs
What is Lead Convert Pro?
Lead Convert Pro is a Lead Response Management (LRM) software. This lead generation system was designed for small to medium sized businesses with under 200 employees looking to grow their business.
Our experienced marketing and sales team will create a complete all-in-one system to generate leads and will help you convert those leads into customers/clients. Below are some of the features based on the marketing and sales plan you choose.
Create campaigns to promote your services or products for your company.
Build optimized landing pages, websites, and/or funnels based on a marketing campaign theme.
User information will be captured through lead forms, surveys, and other resources you can place on your website.
The lead's information will be placed inside of your own LRM account that you can access 24/7.
Set up notifications so that you and your sales team are notified by email and/or SMS messages every time a lead is captured.
Create automated workflows, so your prospects receive automated emails, texts & phone calls.
When a lead responds or books an appointment, you will be notified by email or SMS.
When a lead becomes a customer or client, they will receive automated communications promoting them to leave a review for your business.
You can also retarget people through Facebook and Instagram ads to keep them engaged with your business. This will increase your brand awareness.
If you have any more questions and would like to speak with an account manager, contact us, and we will set up a free, no-obligation phone call or Zoom Call. Thank you.
What is a Qualified Lead?
A lead is someone that indicates an interest in a company's product or service in some way, shape, or form.
Leads typically hear from a business or organization after opening communication by submitting personal information for an offer, trial, or subscription through some form of advertising. This is also known as inbound marketing.
Quality Leads can also be obtained through Paid Search Marketing by targeting users interested in a particular service or product with targetted keywords.
There are many ways of finding people interested in your product or service. Once a person schedules an appointment or submits their contact information showing a direct interest in doing business, it is considered a qualified lead.
What is Lead Generation?
Lead generation is the process of attracting and converting strangers and prospects into someone who has indicated an interest in your company's product or service. Some lead generators are surveys, promotions, coupons, live events, and other online content.
These lead generators, also known as hooks, can be displayed on several social media platforms, search engine ads, email marketing, and many other online channels.
These sales lead generators are just a few examples of lead generation strategies you can use to attract potential customers and guide them towards your service or product.
Lead Nurturing is a way of warming up potential customers to your business and getting them on a sales funnel to purchase eventually.
Why should I sign up for Lead Convert Pro?
It is vital to utilize strong marketing and sales software not only to generate qualified leads but can also help you convert those leads into sales.
A great lead generation platform must also have the ability to automate the process as much as possible, giving you the freedom to focus on your business.
A Lead Generation software like Lead Convert Pro will also have sales tools to create engaging campaigns that will convert users into customers/clients.
Some so-called lead generation platforms are simply CRM to send emails. You need a system with automated SMS, Voicemails, Outbound Calling, Contact Forms, Chat Widget and Email Marketing.
You should seek a lead response management system designed to help small business owners convert leads into customers. As long as the lead generation software company understands and shares the common goal, aims, and requirements of your service, then having your very own marketing sales tool tailored for your business and industry could change the future of your business.
Ready To Invest In The Future Of Your Business?
Contact us today if you are serious about growing your business and want to partner up with one of the best Lead Generation Companies in the U.S. When you sign up with us, you will have a complete sales team working for your success!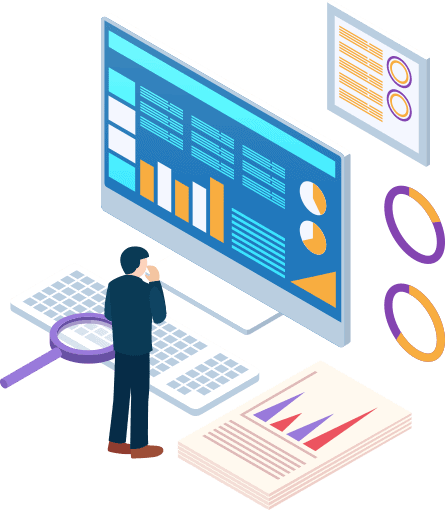 Submit a Request
We will call you in 20 mins. We answer all questions and tell about our services.